All Spire Healthcare Laboratories are CPA accredited
This confidential analysis for HRT Profile Blood Test Bundle is offered at all of the thirty two Spire locations that we refer our patients to across England, Scotland and Wales.
Included in every single order for HRT Profile Profile Blood Test Bundle Glucose, lipid profile, TSH, FT4 and Female Hormone Profile.
Blood Test Explained
Below we have explained each inclusion.
TSH
The TSH (thyroid stimulating hormone) is a hormone manufactured in the pituitary gland (found in the brain). It s role is to stimulate thyroxine production in the thyroid gland (found in the neck). A high level within a health screening is associated with an underactive thyroid gland (hypothyroidism) and a low level is found if the thyroid gland is over-active (hyperthyroidism). Changes in the TSH level alone can indicate underlying thyroid problems even if the thyroxine levels are normal.
Free T4
FT4 (free thyroxine) is the active form of thyroxine, released from the thyroid gland in the neck. Its role is to control metabolism - release of energy from all cells of the body. A lack of thyroxine leads to, for example, tiredness and weight gain, whereas an excess will lead to weight loss, rapid heart rate and anxiety. It is generally believed that this level (FT4) is the most reliable indicator of thyroid status - ie whether the gland is over-active (hyperthyroidism) or underactive (hypothyroidism).
Glucose
Glucose is the form of sugar that is transported around the body in blood to provide energy for all bodily functions. A very common blood test, but an essential part of any health screening, high levels are diagnostic of diabetes mellitus, a state in which the body is unable to handle glucose adequately. Low levels can occur in healthy individuals on occasion, but if sustained, a low level of glucose may indicate an underlying problem with how sugar levels are maintained by the body. As we recommend that you fast for your health screening this will be reported as a FASTING blood glucose level.
Read more about Comprehensive and Female private blood tests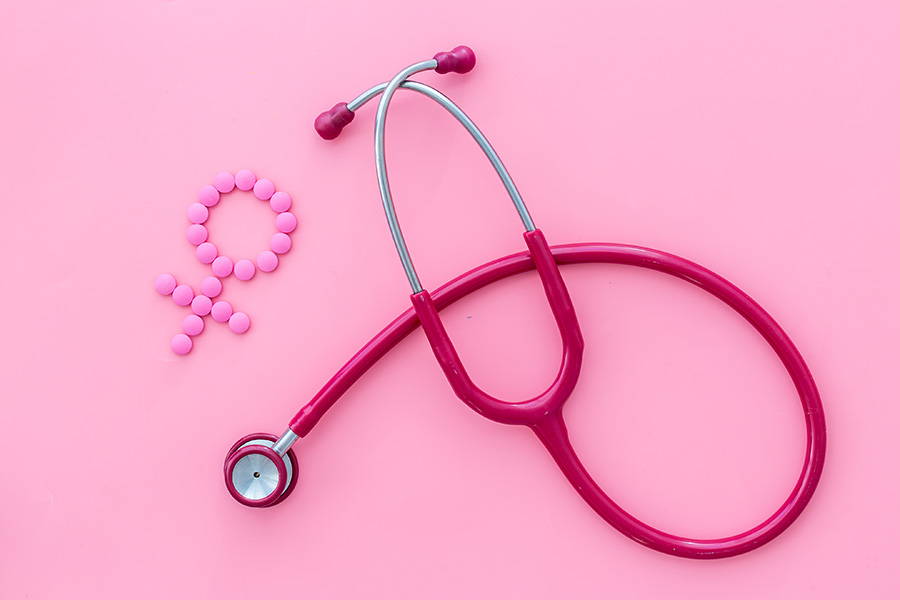 After a couple of years spent more acutely aware than ever of our wellbeing, it's not surprising that more of us are wanting to take a closer look at our health.
We're also seeing more in the media around menopause – a welcome conversation, long overdue.
So, with more spotlight on women's health, you might be wondering what you can be looking out for, when it comes to health screening... read full article

Order Online

Attend Hospital

Receive Results